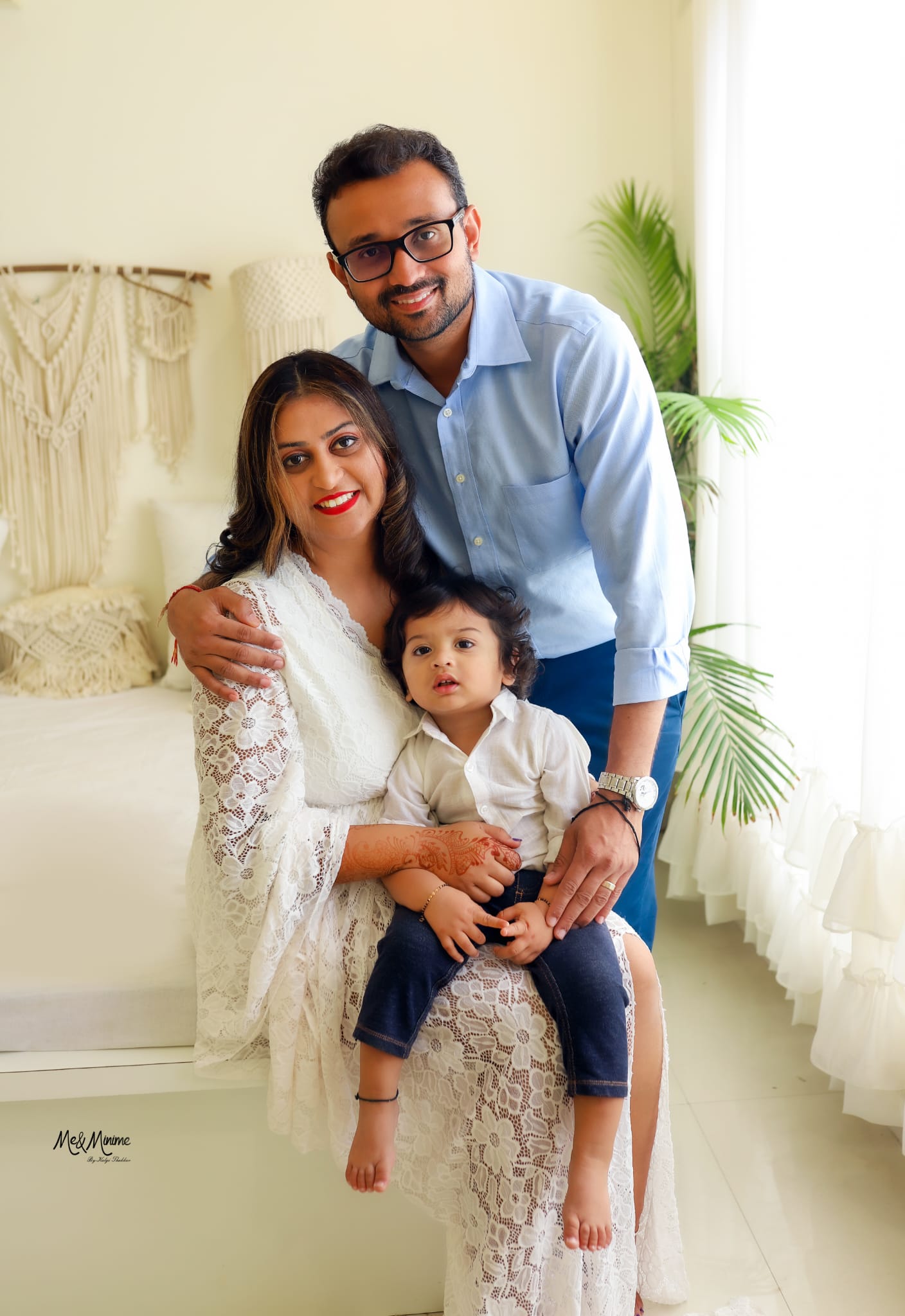 Yagnik Patel, D.D.S.
Dr. Yagnik Patel is a board eligible endodontist. Dr. Patel's practice philosophy is to take care of the human being, not just a tooth. He feels the most professional satisfaction in saving teeth that would otherwise be removed, and follows a philosophy of patient-centered, quality care with a gentle touch.  Committed to his patients' well-being, he understands patients' anxiety towards endodontic procedures and offers oral conscious sedation.  He also understands that communication with the general dentists regarding their patients is of the utmost importance.
Dr. Patel graduated from Dental school in 2010 from India he moved to the United States in 2011 for higher education where he earned his Master of Public Health (Epidemiology and Biostatistics) from Temple University, Philadelphia in 2014.  Dr. Patel earned his DDS (Doctor of Dental Surgery) degree from University of Southern California, Los Angeles in 2016. During dental school, he participated heavily in organized dentistry and student advocacy, serving as CDA (California Dental Association) Class Representative 2016.After his graduation, he practiced general dentistry at Sweetwater, TX and fell in love with the Texas lifestyle. He pursued his passion in endodontics after two years in practice.
In 2020, Dr. Patel graduated from University of Illinois-Chicago, College of Dentistry with a certificate in endodontics. During his residency, Dr. Patel was the member of the REACH (Resident Expert Advisory Council)  for the American Association of Endodontists Foundation ,which helps the organization  understand how it can better serve and engage a new generation of endodontists.  He is a board eligible candidate for the American Board of Endodontics and is currently pursuing his goal to become a Diplomat of the American Board of Endodontics.
After earning a certificate in endodontics, he moved back to Texas and worked as an associate for 3 years before opening his own practice in McKinney, TX.  He is a member of the American Association of Endodontists, American Dental Association and Texas Dental Association.  His research interest includes root canal anatomy and endodontic microsurgery. While he is not performing root canals and alleviating pain compassionately, he loves to play cricket, cooking Indian cuisines and likes to travel with his wife and son.